We are excited to invite all library workers in California to learn about Catalyst, a new leadership development program (formerly Developing Leaders in California Libraries).
Catalyst is designed to equip and support California library workers with development opportunities that support leading from everywhere. The Catalyst program will last for a total of 18 months. During the first 12 months, participants will be part of a cohort that meets both online and in-person to learn, reflect, and work on projects that apply their new skills and ideas. After the first year and the completion of a final project, the cohort will continue to meet on a monthly basis for an additional six months to deepen their learning, network, and reflect on their experiences. (Please note that activities beyond the first project year are contingent on funding being available for the second year.)
Catalyst will be led by two new incredible CALL Team members–Maddy Walton-Hadlock and Joseph Sanchez.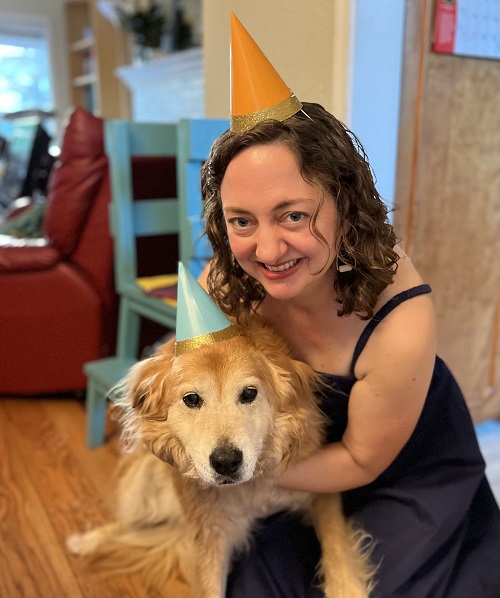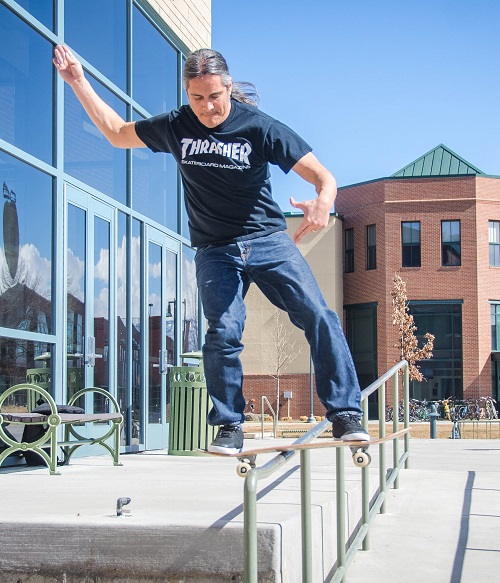 Maddy Walton-Hadlock's inspiration to lead was sparked when she heard her kindergarten teacher replace the term "bossy" with "future leader". Over the last 15 years, she has had the opportunity to develop leadership skills as a librarian, supervisor, and administrator in California libraries. She has also contributed to libraries as a trainer, facilitator, project advisor, and consultant. Maddy's belief in the inherent strengths and expertise of individuals drives her passion for supporting library workers to feel confident in their abilities. Outside of work, Maddy enjoys singing in a choir, walking for miles with her family, and watching videos of dogs making friends with cheetahs and finding their forever homes. She's excited to connect with this year's Catalyst cohort and embark on a journey of growth and development together.
Joseph Sanchez grew up visiting his local public library every week, and even got kicked out for skateboarding as a teenager, which did nothing to curb his enthusiasm and love for libraries (or skateboarding). He has academic and public library experience in California, Colorado, and Hawai'i. He has spent much of his career solving personnel, budget, and communication challenges and enjoys supporting and mentoring library workers in their professional growth. He is looking forward to the communication and mentoring opportunities with the Catalyst cohort, and growing new relationships.
Interested in learning more about Catalyst? Be sure to join Maddy and Joseph for one of the upcoming information sessions below. Also be sure to check out the application which is now open!
This no-cost program is brought to you by California Libraries Learn (CALL), which is a joint project of the California Library Association and California State Library.