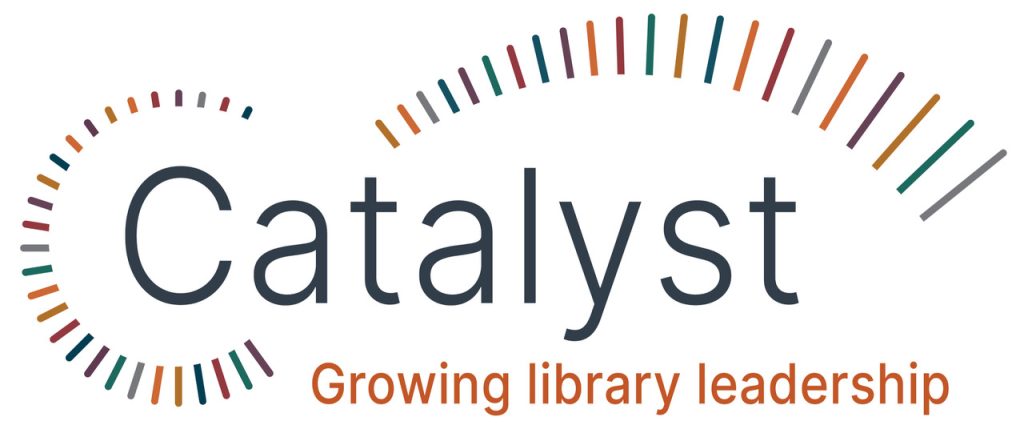 Welcome to California's new library leadership initiative.
Catalyst is a cohort-based 18-month program designed to
equip and support California library workers with
development opportunities that allow them to lead from
anywhere. (Please note that activities beyond the first year are contingent on available funding.)
Upcoming Events
Application
Applications are due by September 27, 2023 at 11:59 pm
To prepare for your application you may review it in pdf form (fully accessible). Please note, the PDF version is for reference only.
To submit your final application, please use the designated Google Form. If you require any assistance with the form, please email mwaltonhadlock@cla-net.org
FAQs
Have questions about applying or about the Catalyst program? Check out our FAQs to see if your question has been answered.
Program Coordinators
Maddy Walton-Hadlock
Joseph Sanchez
Office Hours
Need help with your application to the program? Have more specific questions? Drop in during scheduled office hours.
Available Sep. 8-27 for those interested to ask questions and receive one-on-one application support from a friendly Catalyst team member.
Many people are interested in developing leadership skills and experience for a variety of reasons. If you are not able to participate in the Catalyst cohort this year, or are not selected, CALL continues to support your leadership aspirations. Through Leadership for All, CALL provides opportunities for everyone. Anyone who works in a California library can benefit from these grant-funded webinars, courses, and workshops. All California library workers are invited to visit the CALL events calendar and look for the professional development and leadership learning opportunities under the Leadership for All banner.
You will also find self-paced learning opportunities around leadership in CALL Academy under the Leadership/Management category, and a compiled list of resources.
To improve communication you can choose to receive regular messages focused on only Leadership for All opportunities. Subscribe below to opt in. Note: If you already receive CALL Letters on a weekly basis you can find all leadership opportunities there as well. Just look for this icon.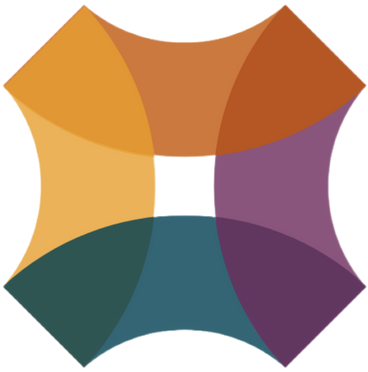 Information about the previous leadership programs – Developing Leaders in California Libraries and Leadership Challenge – is still available.